Andreas Ehweiner
View Profile
The repetition of the knockout experiment in adult flies indicates that FoxP is not required for learning in adult flies. (Exp = elav tubGal80>Cas9gFoxP)
Comparison between Control (elavGal4 x CD8GFP) and hsGla4 x CD8GFP. Hs for 3h, fixation and dissection after 24h.
Knockout of FoxP in Ato.
Knockout of FoxP in the PCB. Flies are still able to learn.
Test of the expression pattern of 6 Gal4 lines, while waiting for the cross to check for FoxP overlap.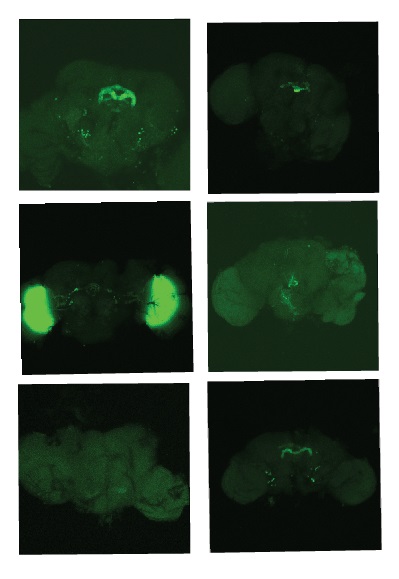 What magnitude of drift is still ok?