Andreas Ehweiner
View Profile
Pretest of standart yaw torque learning experiments. No learning behaviour yet, troubleshooting ongoing. ContonS fly's seems to perform better. (Same Wtb, FoxP and Cs data for each graph)
Changing the contingency for the data.
Pretest with Wtb fly's to evaluate if the setup is working correctly.
N=16, negative score: 9, positive score 5, indifferent 2.
Learning deficit due to old age?
Scores shuld be inverted. 3 example PIs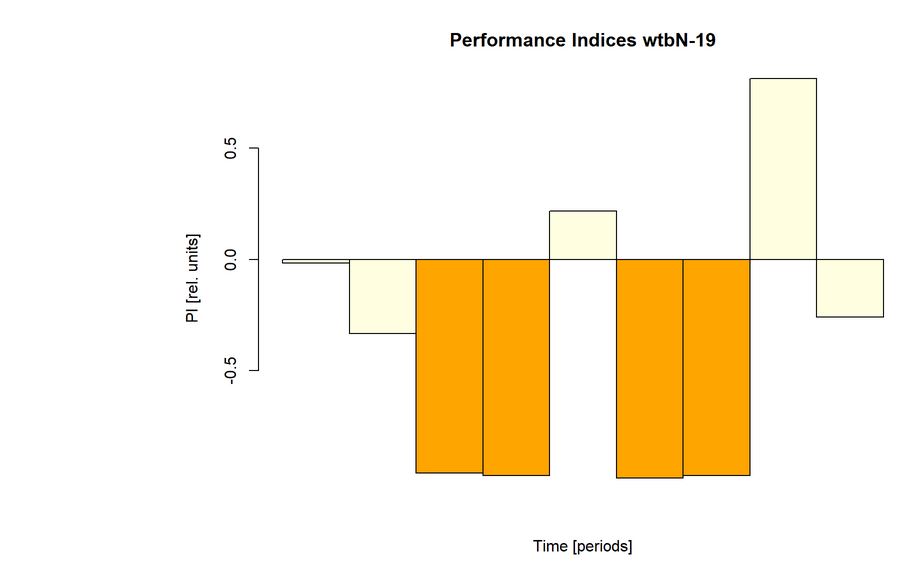 Indifferent
Test files for 10 sec, with fixed value (1, -1) and swiching the contingency (left punished, right punished). Evaluation file makes no sens.