on Friday, April 22nd, 2016 6:18 | by Christian Rohrsen
Here I attach the results in a pdf file from the students praktikum with an additional line I tested on my own meanwhile (Gr28bd and TrpA1 drivers together). They seem to work as a really good positive control btw, good for technique optimization.
For the students I tried out two different split drivers, the MB058B, which targets PPL1-a'2a2, and MB301B, which targets PAM-b2b'2. In addition the Gr5a driver, because it targets the "sugar" neurons. From the split drivers I wanted to see if I still get a validation from my initial model. MB301B seems to do quite what my model would predict but MB058B maybe not. Hopefully in a future screen I would be able to test many more and make a much more precise modelling.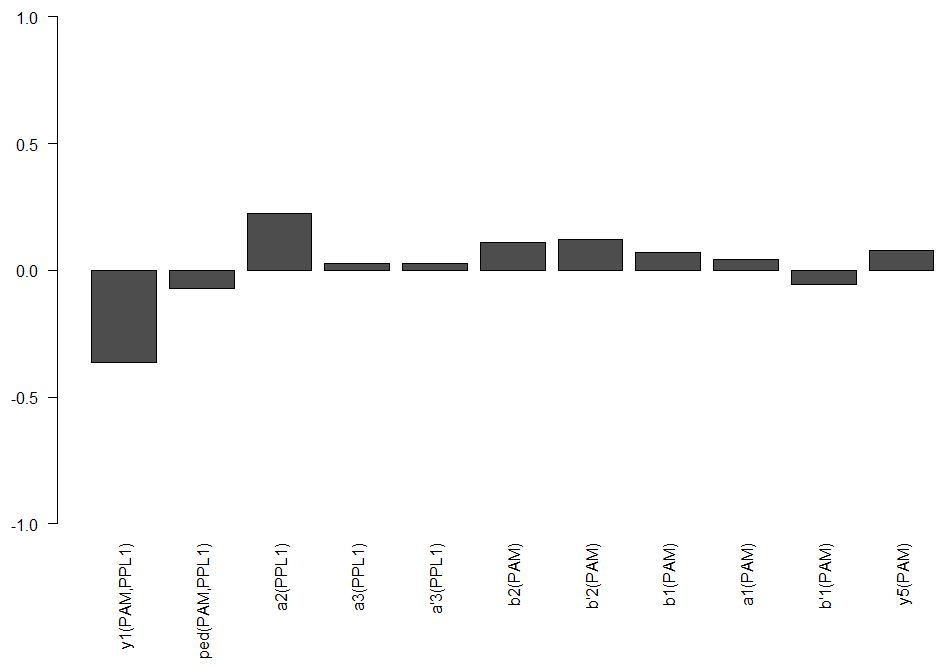 Category: neuronal activation, Optogenetics, R code