on Monday, January 27th, 2020 1:48 | by Anders Eriksson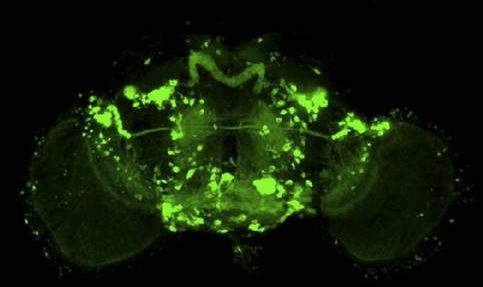 Proof of concept. I was playing around with ImageJ and found that there is a built in function already that does analyze the fluorescence intensity. I am just not sure exactly what it tells us. This is only as far as I have gotten yet.
The image below is the one I used.
Category: Uncategorized