on Monday, November 26th, 2018 1:11 | by Max von der Linde
This post shows the latest day of testing and its results.
Manual Testing:
All with small hooks: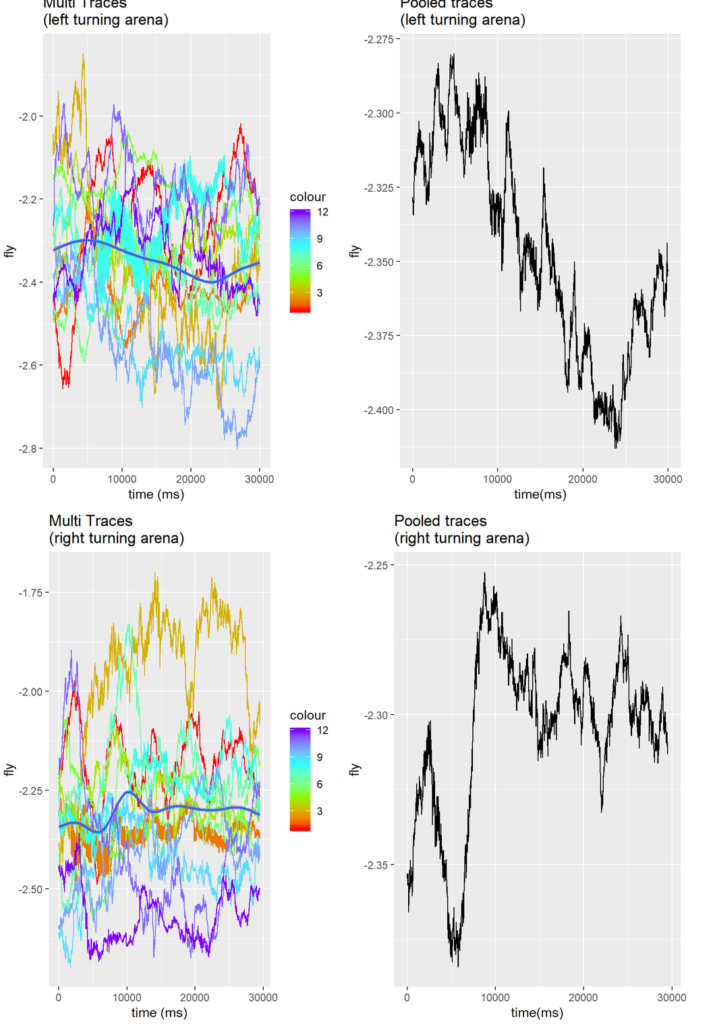 All with big hooks:
All on front of plarform:
All on back of platform:
-> big hooks and front of platform seem like promising factors, let's pool them!
Front and big hooks:
Front and small hooks (worse):
last problem: If compared to manual stimulation, opposite signals are found. Wrong manual stimulation?
Category: Uncategorized