on Monday, May 23rd, 2016 2:02 | by Axel Gorostiza
After finishing the first round of the screen to find out the DA substrate of the photopreference, I decided to change the genetic background of the GAL4s and UAS. Now all of them are in WTB background.
Here are the first results. It is only an n of 1.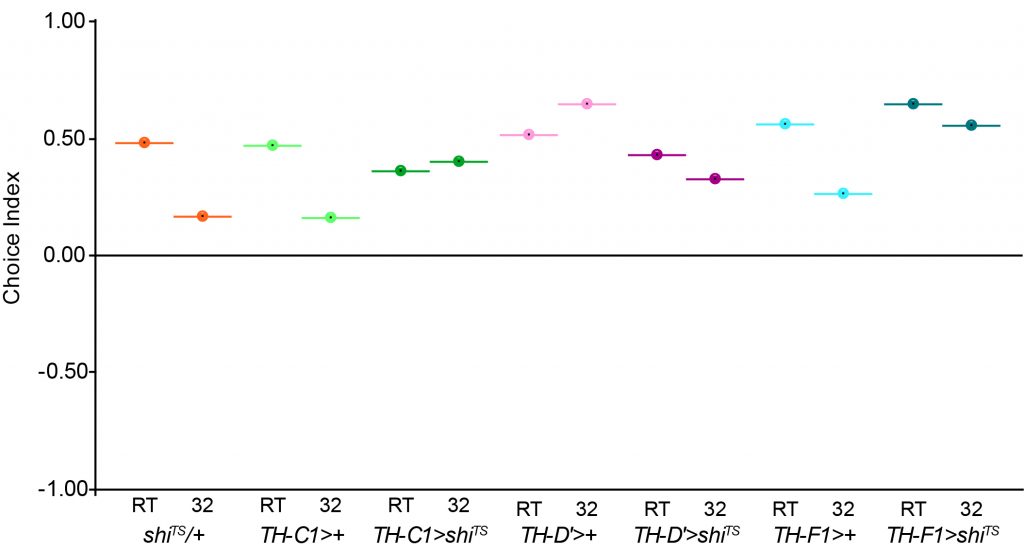 Update: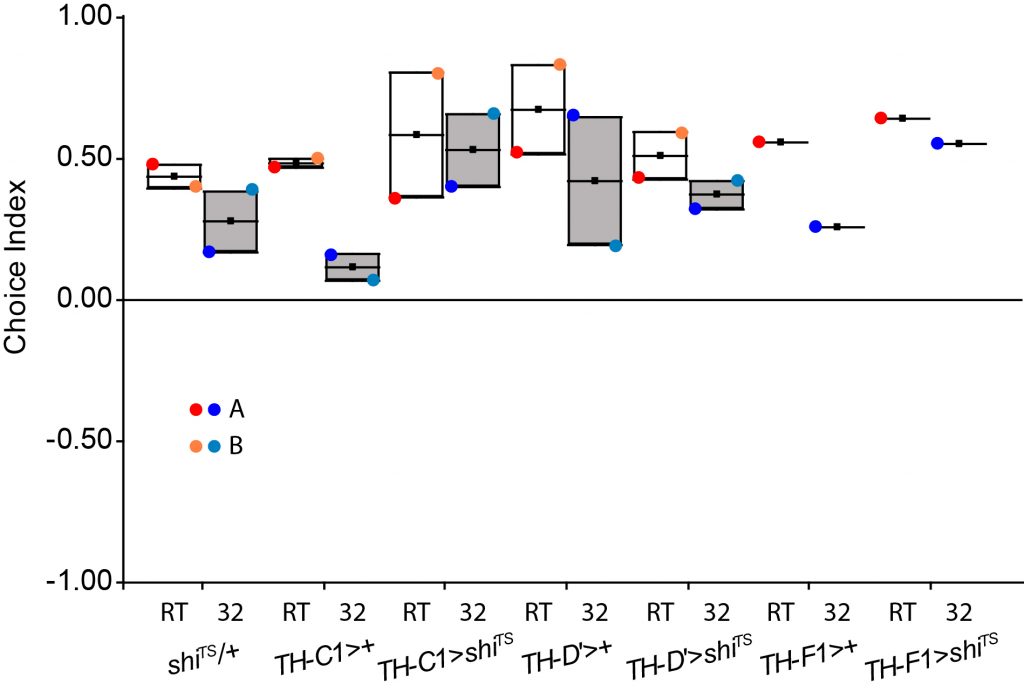 Category: Biogenic Amines, wing clipping