on Wednesday, December 5th, 2012 7:01 | by Sathish K Raja
sorry for separate posts !
Yaw spike frequency here, seems TNT has some effect on it.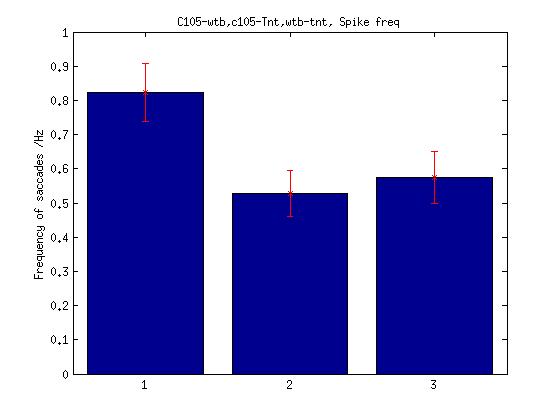 The following figure shows the computer generated correlated Buridan walk data. I extracted inter event parameters and used GRIP on them. We had plans to use this data as a control group., However it appears to be well above the poisson process. I really wonder what to use as control, I will generate may be poisson process myself within some xlimit, ylimit and can try,, Any ideas would be appreciated ?
Category: Uncategorized