on Thursday, October 18th, 2012 6:46 | by Sathish K Raja
I used 400 min data of midline crossing activity in pysolo to do the bursty analysis. All codes are ready and the following are figures.
Figure legend:
1.c105;c232-wtb
2.c105232-TNT
3. Wtb-TNT
1. Weibull distribution : K=1 denotes poisson process and published fly shape distribution k=0.46±0.07sem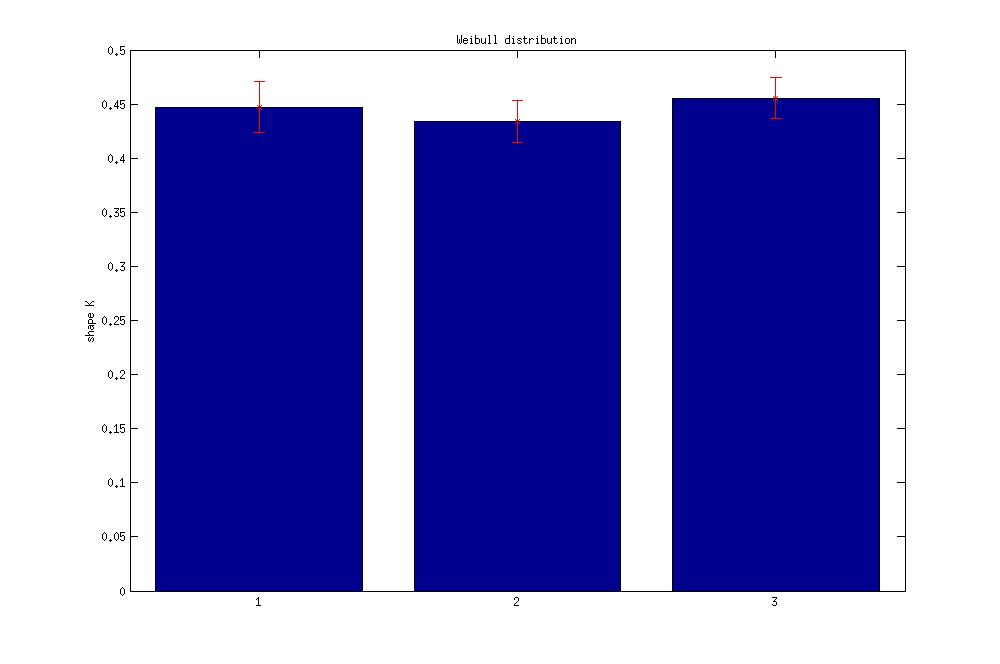 2.Burstiness factor :
Poisson process would be 0, while B >0 is from drosophila, human activity etc.,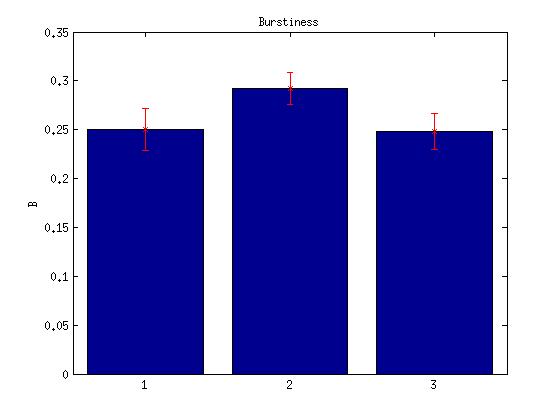 3.Memory parameter:  I am still gathering information about it.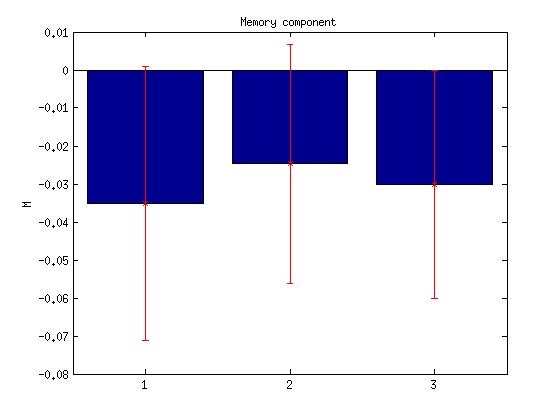 Reference:
A Sorribes, BG Armendariz, D Lopez-Pigozzi, C Murga, GG de Polavieja   'The Origin of Behavioral Bursts in Decision-Making Circuitry'. PLoS Comp. Biol. 7(6): e1002075 (2011)
By the way , Is there a functionality to insert  .fig file and tiff file? I get empty image after uploading .tiff file.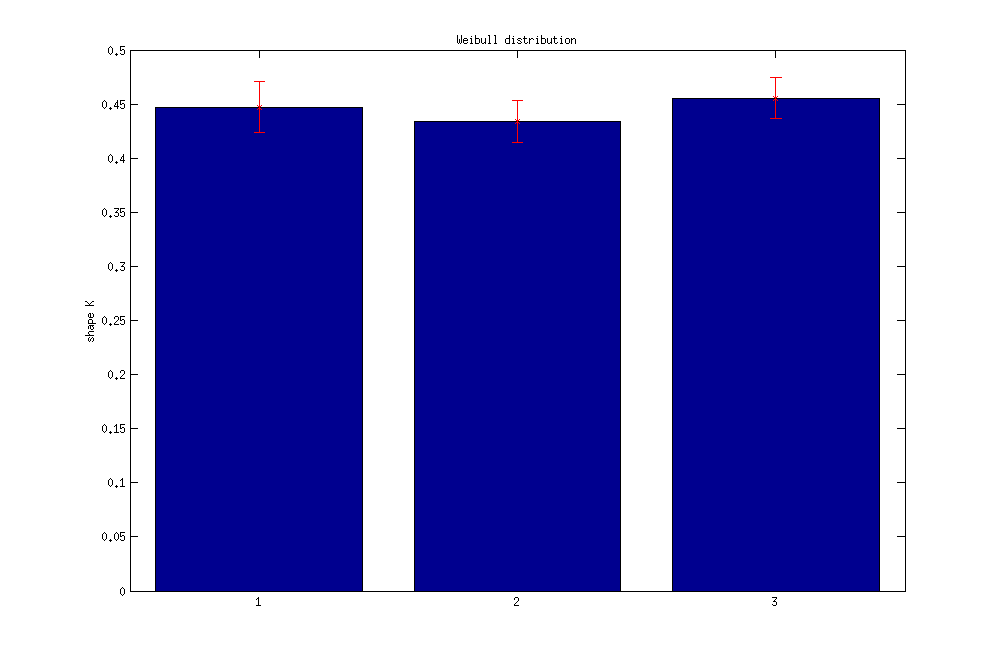 Category: Pysolo